Never compare your life with someone else's life. You have no idea what he or she does secretly i.e. behind your back. Forgive all things and everyone. Never overdo anything, have a limit and keep to it.
Don't take yourself and life so seriously. Overlook some things sometimes. Never waste your precious energy or time on gossip. Utilize your God-given energy and time. Dream big, be a visionary and dare to pursue your dreams and visions unyieldingly until you realize them.
Envy is a waste of time. You already have all you need presently to survive. Any other thing which you think that you still need to live comfortably will be given to you by God in due course i.e. at the right time.
Life itself is a school and you are meant to learn everyday from it. So, endeavour to learn each day and then wise up. Life challenges are like flowers that do show up for just a little while and then fade away. I mean, you are not yet done for. Oh! yes, once there is life there is equally hope.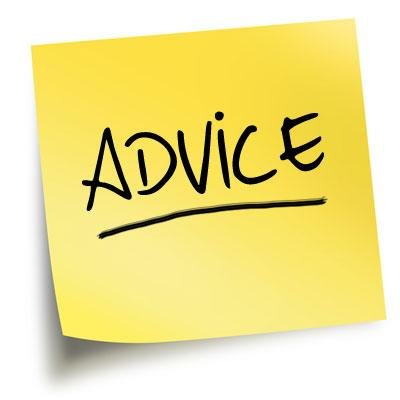 Written By: Emeasoba George.
Enthusiastic about fostering the initiative of contributing to a good cause for children? Why not join the #CHILDHERO movement!
To partner with Peregrine Reads on this initiative or to share your ideas, kindly send a mail to peregrine.reads@yahoo.com. Your suggestions are highly welcome and appreciated!
Click To Join Our BBM CHANNEL For Latest Updates On Your BBM (C003FDD39)
Do you have an article you've written or would like to write? Something else you'd like to share with us on Peregrine Reads? Wish to be Interviewed? Don't hesitate to send submissions/Interview request to nonye@peregrinereads.org or peregrine.reads@yahoo.com. Thank You.
Likes
(

0

)
Dislikes
(

0

)